SEPHORA HOLIDAY SALE: MY PICKS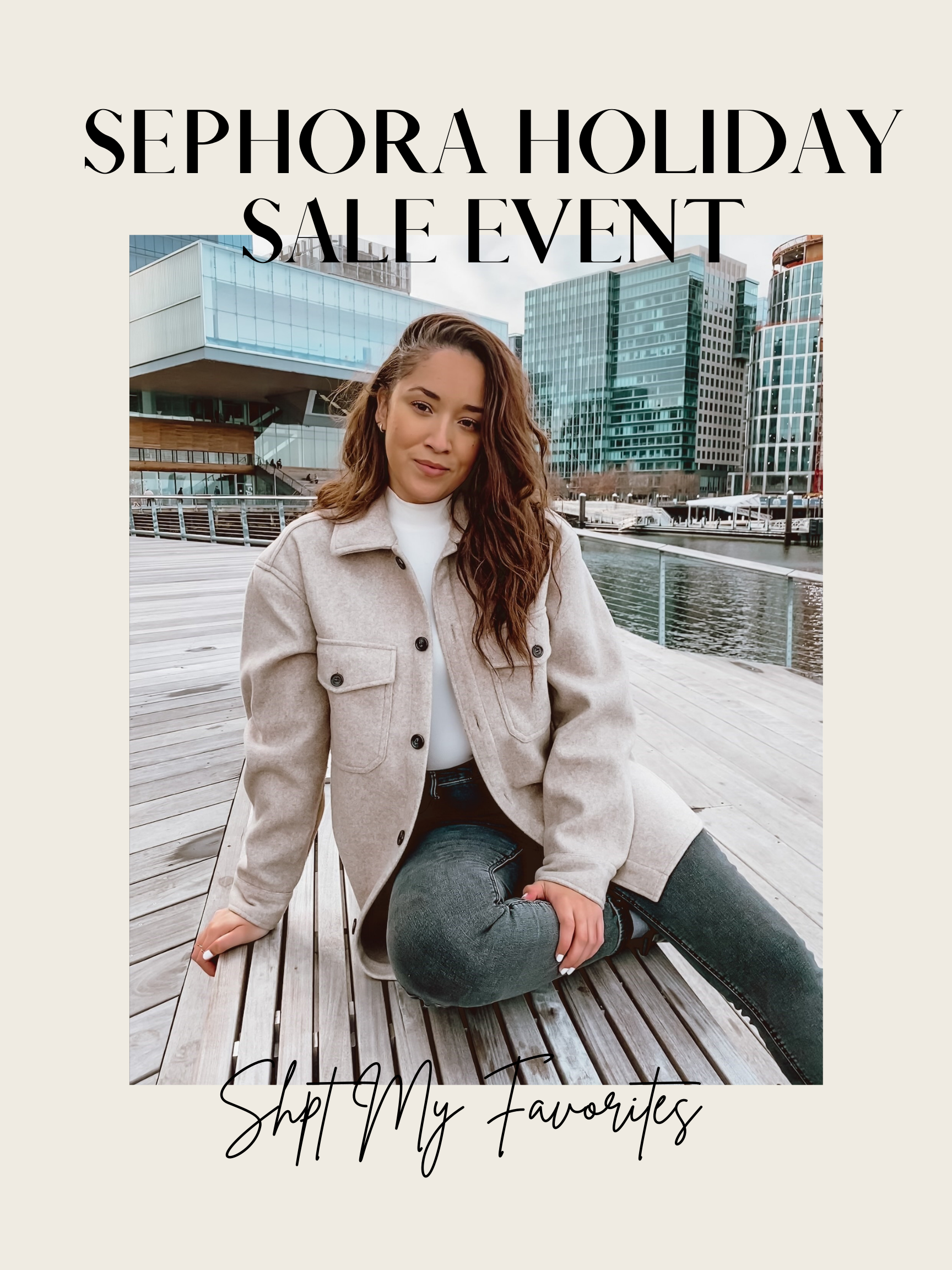 Everyone's favorite Sephora Holiday Sale event is here! Whether you're shopping for gifts or stocking up on your favorites, run over to Sephora to snag some of the best deals of the season. Discounts depend on your status and are broken down as follows:
20% OFF 'ROUGE' members 11/5-11/15
15% OFF 'VIB' members 11/9-11/15
10% OFF 'INSIDER' 11/11-11/15
Use code "YAYHOLIDAY"
Click any image and you will be taken directly to the link.