BEST PRIME DAY 2020 FINDS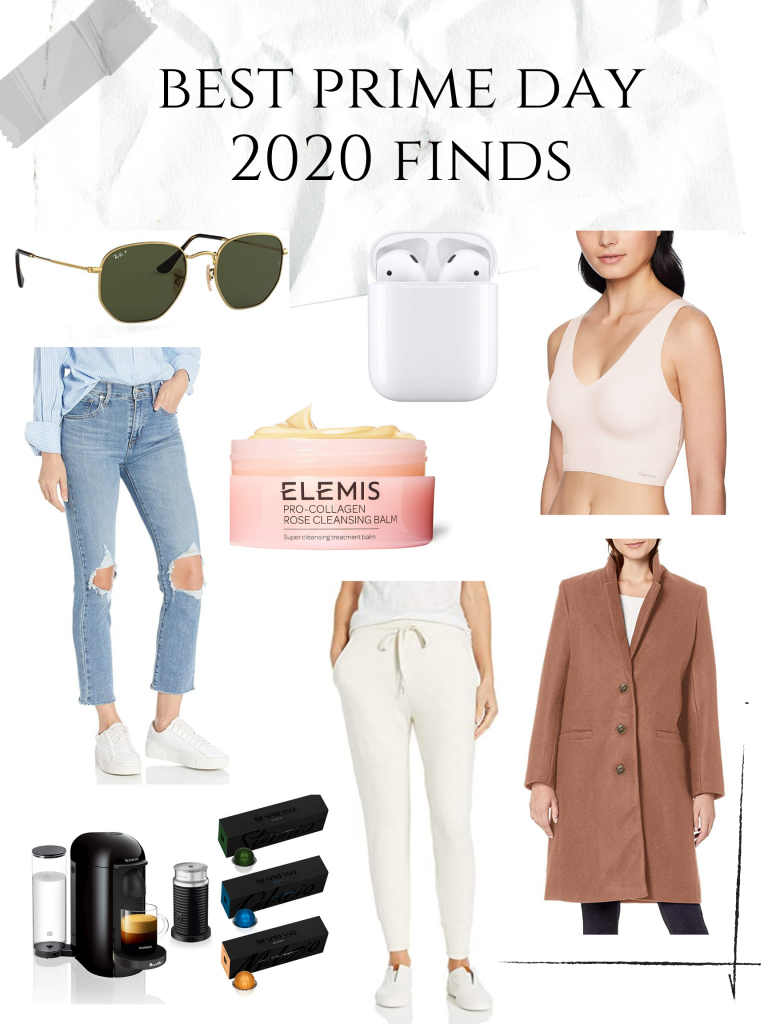 Hi everyone,
I know most of us cant resist a good sale (I know I can't) so I popped in to share some great deals I found on the Amazon Prime Day 2020.
(Affiliate Links)
What are you shopping for on Prime Day? Let me know in the comments below!
– Stephanye